Carpet Cleaning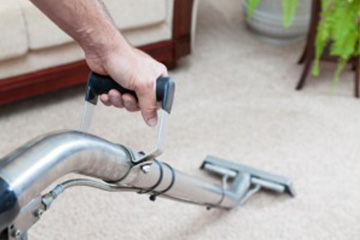 Dryfast Cleaning professionally deep clean all types of carpets and rugs, safely and efficiently removing the deeply embedded dirt and other contaminants, including specialist removal of stubborn stains and persistent odours.
Your carpets and rugs will be left with around a neutral PH value, free of any dirt attracting cleaning solution residue and safe for kids, pets and allergy sufferers.
Deep cleaned, smelling fresh and looking their best, most carpets & rugs are deep down dry and ready for use in 1 - 3 hours with our fast drying system.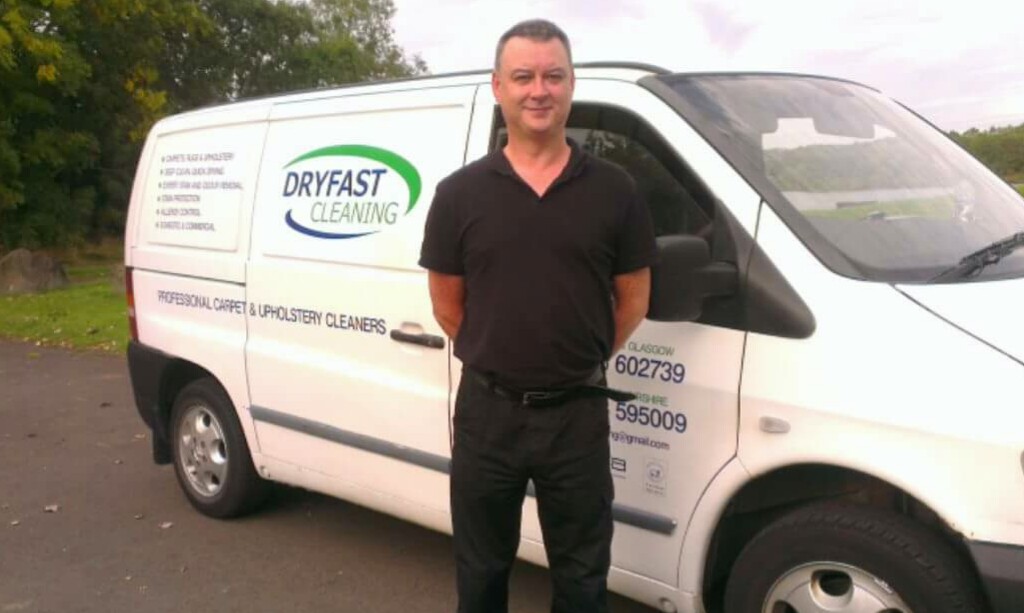 Paul Bulloch- Owner of Dryfast Cleaning

FOR A FREE NO OBLIGATION QUOTE
CALL 07709 712920 OR 01236 602739
The seven steps of our Professional Carpet Cleaning Process.
CARPET SURVEY & PREP - Identify the carpet or rug vacuum to remove loose soil and grit, gliders are placed under furniture if necessary.
PRE-PRAY - A cleaning solution mix, dependant on carpet type and degree of soiling, is applied and aggitated ( includes stain removers, deodorisers, dust-mite eliminator ) . The cleaning solution holds all contaminants in suspension ready for extraction.
STUBBORN STAINS & PERSISTENT ODOURS - tea, coffee, make up, glue, candle wax, alcohol/wine, pet stains/persistent odours etc. If we can't remove it then it cannot be removed.
NEUTRALISING RINSE & EXTRACT - Carpet is now deep rinsed and vacuumed ( high volume) in one process, extracting all contaminants, deeply embedded dirt, stains, bacteria, dust-mites, cleaning products. After completion, most carpets are almost touch dry.
CARPET GROOM - Further opens up the pile and contributes to quicker drying.
FAST DRYING - We use carpet dryers/room temperature air blowers, most carpets are deep down dry and ready for use in 1 -3 hours, dependant on carpet type and environmental conditions.
STAIN PROTECTION - Protects against both oil & water based stains (optional, additional cost)
Most rugs can be cleaned by applying the above process, we will determine this by a survey or on the day of cleaning. We also offer a pick up, clean n dry and bring back service ( Free within approx' 5 miles)
We also clean curtains and upholstery and have a range of special offers
Read what some of our happy customers have kindly written about us on Customer Reviews page.
Dryfast Cleaning provide a quality carpet cleaning service for customers in Lanarkshire and Glasgow areas.
Areas covered - Coatbridge, Airdrie, Cumbernauld, Hamilton, Motherwell, Wishaw, Bothwell, Blantyre, Bellshill, East Kilbride, Baillieston, Cambuslang, Rutherglen and other areas around North Lanarkshire, South Lanarkshire & Glasgow.